The introduction of the smartphone completely changed the way people consume content. When they were originally introduced, most people didn't understand the full power of mobile apps. However, it wasn't long before a number of different companies introduced their own apps to make it easy for their customers to engage with the business. Companies such as Facebook that were predominantly based on the Web started targeting mobile users as well. As people began to understand the full power of the smartphone, they realised that sharing information was extremely easy.
In 2010, a small app known as Instagram was launched on Apple's App Store and the Google Play Store. In the beginning, the app achieved little traction. However, within a few months, it was being used by more than a million people. Instagram was free, and allowed users to put filters on their images before sharing them with their friends. You could also share pictures with the general public if you want. The concept was simple, easy to understand, and best of all, very scalable.
Within a couple of years, Instagram was acquired by Facebook, one of the world's biggest companies. Today, Instagram is used by more than 500 million people. Facebook integrated Instagram with its own services, thus creating a potent tool for online marketers.
As an online business owner, discounting the power of Instagram would be a stupid move. You could get a lot of traffic from your Instagram account straight to your website if you know the basics of online marketing. However, to really tap into the power of this social network, you will need a lot of Instagram followers. Most people will tell you that the only way to grow your follower base on Instagram is to invest more money and buy programs that offer fake likes and followers. Do not fall for that! You don't really need to invest any money if you want to grow your Instagram account. Here are some simple ways that can help you get a lot of new followers.
Hold a Contest
One of the simplest ways to get new followers is to hold a contest on Instagram. Just post a picture highlighting the terms and conditions of the contest and ask people to like the image to enter the contest. It won't be long before you will get many new followers, especially if you are offering a good reward.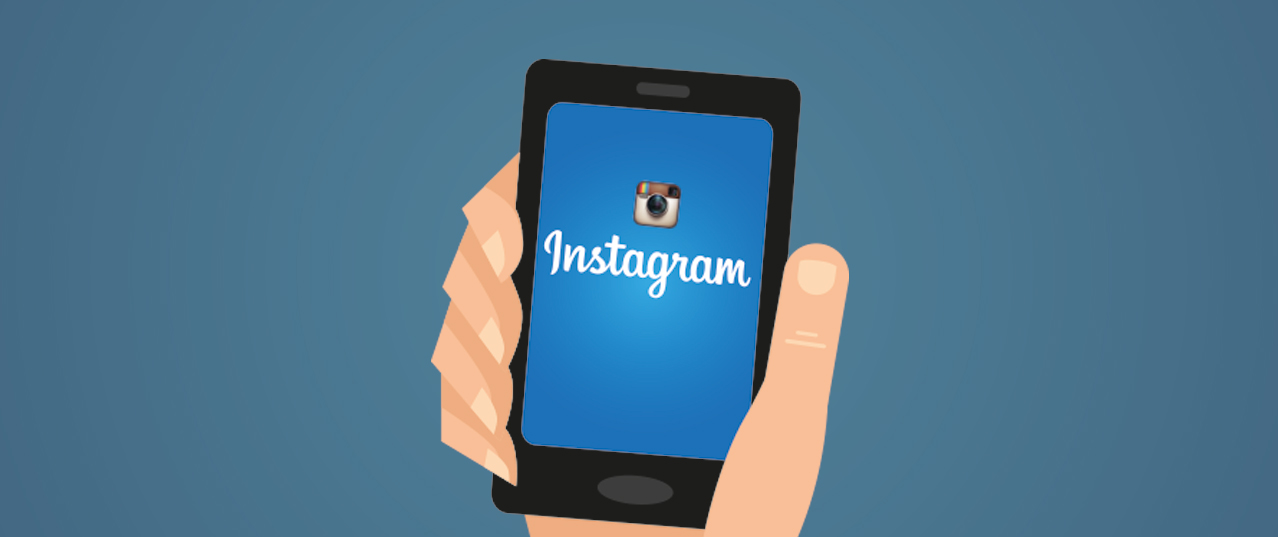 Use Popular Hashtags
There are plenty of different tools that you can use to determine trending hash tags. If the images are relevant to any of the trending hashtags, you can easily ride the wave and get some new followers. Try using popular hashtags on every photo you upload, but don't stuff the caption space with hash tags!
Like and Comment
It's all about giving and taking back; if you want more people to like and comment on your pictures, start doing the same! As your account activity increases, more and more people will start liking your account.